Sweets Plaza
Russian dolls never fail to fascinate me. When I chanced upon this egg looking sponge cake by confectionery shop HASE, and discovered that the store is on route to Lake Mashu, I put it on the itinerary.
Lake Mashu
Planning to stop at two lookout points along the way to get a good view of this mysterious lake often covered in fog. One of the highlights is Mashu Blue ice cream sold at the souvenir shop.
Mt Iou
A short drive from Lake Mashu is Mt Iou, which means naked mountain in Ainu language. Eggs heated by the steaming vents on this mountain are supposedly delicious.
Lake Kussharo
Japan's largest crater lake, home to the legendary Kusshie. We should be having our lunch at Sunayu, one of the rest stops along the lake.
Hosooka Observatory
If the timing is right and there is a possibility of a great sun set, we will take the slightly longer road along the JR Senmo Line  from Lake Kussharo to Kushiro. This road will take us to Hosooka Observatory, where we can view Japan's largest wetland and beautiful cranes.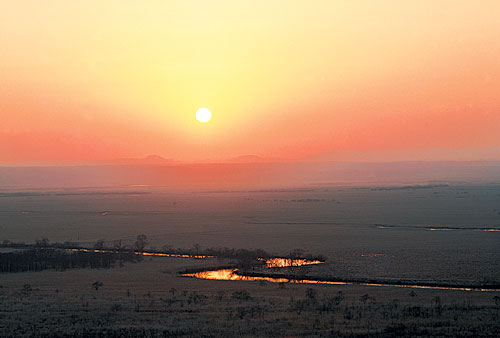 Fisherman's Wharf MOO
After checking into Crown Plaza ANA Kushiro Hotel, dinner will most probably be across the road at Fisherman's Wharf MOO. The second floor of this shopping complex has a food court with about 10 stalls. Fried chicken, whale sashimi and sanmanma (rolled grilled fish with rice) were mentioned by K.K. and bumblebeemum in their blogs.
PS: Between Lake Mashu and Mout Iou is an ice-cream shop, Cream Dowa. Very high ratings and recommended by K.K. The Sakura-Mochi flavour won gold award. If I visit, I'll go for the special 5 – Sakura-Mochi, Rum soaked raisins, cream cheese, matcha and pumpkin or haskap.