I recently posted a 9 step guide to visiting Himeji. It was to help a friend planning for a trip end of this year. Most of the technical information can be found in the guide, so for this post, I'll just focus on the experiences.
It was a "wake up late" day for everyone, thanks to the last 2 days of walking. By the time we arrived at JR Osaka Station, it was already mid-morning. Grabbed a quick bite at Deli Cafe Kitchen, collected our Kansai Pass at the JR Ticket Counter and got on the train to Himeji. With such a late start, I figured we won't be able to cover Himeji in half a day and spend the other half in Kobe as planned.
Our first stop was the Himeji Tourist Office. Picked up some postcards and stamped my favourite mascot of the trip – shiromaruhime.
We wanted to rent bicycles from the office but they were all taken. And because we weren't there on a weekend, the loop bus that brings tourists to all the sights wasn't in operation. We ended up walking again. Thank goodness the pedestrian walkway was broad and flat, and there were hardly anybody around. We took a leisurely stroll and even stopped by one of the shops to have some freshly fried fishcake.
It took us about 15 mins to reach the castle entrance. By then it was close to lunchtime and many people were leaving. We practically had the whole place to ourselves except for a handful of visitors and a group of high school students. We bought the combination ticket that gave us access to both Himeji Castle and Kokoen Garden.
Across the castle was a row of eateries and souvenir shops. We ate a mid-afternoon meal of udon and oden before visiting Kokoen. Couldn't resist getting a shiromaruhime handphone strap for myself and a Himeji T-shirt for my husband.
It was late afternoon when we entered the garden. The breathtaking autumn colours coupled with the tranquility of the surroundings really made our day.
We walked along the same road back to Himeji Station but on the opposite side since it was nearer to Kokoen. Just before reaching, I saw a Manneken Belgian Waffle shop. Many bloggers raved about it so we tried the round waffles (sweet potato,chocolate and maple) and the rectangular cream waffle (rare cheese). They were really good.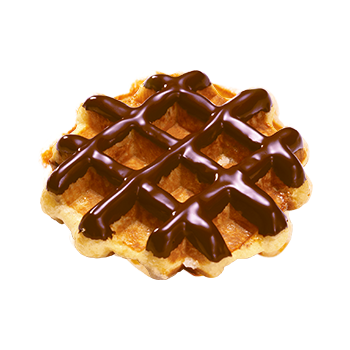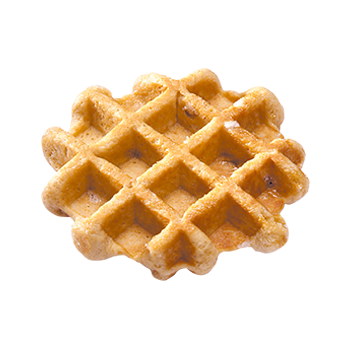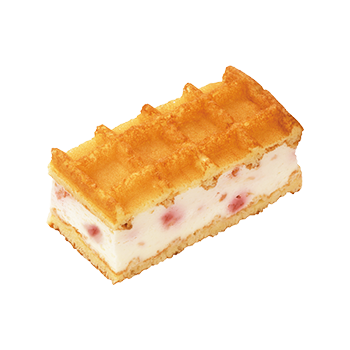 Having completed our sight-seeing for the day, it was time for shopping! We took the train back to JR Osaka Station to explore HEP Five, a shopping mall with an operational ferries wheel on the 7th floor. Maybe because it was a week night, the place wasn't crowded. The Disney outlet here was much better stocked than the one at Shinsaibashi. My girls and I were super thrilled to find the items we wanted – a Nightmare Before Christmas bag, a Chip n Dale soup bowl and a Disney character wallet.
Over at Craftholic, I found the items I needed to fulfill my Airfrov orders. Never knew about this brand until I saw requests on the Airfrov website for travelers to buy back. Apparently it is sold in Singapore but it cost more. My older girl fell in love with it and bought 2.
With shopping done, it was time for dinner. We walked to Hankyu Grand Building for another shot at having steak at IL Capone. This time we were lucky. The restaurant was almost empty. I had high hopes in the food after reading the review on battera.
Well, the steak tasted normal, nothing fantastic. My husband concluded it was no different from what he cooked back home. We all agreed. Anyhow, it's always nice to have a proper sit down meal. It beats eating food hall take outs for dinner at roof-top gardens where it's cold and dark.
Travel Tips:
Don't be dismayed when things don't go according to plan. They  can become blessings in disguise if we're willing to accept and make changes. Take today for example. I was disappointed we couldn't visit Kobe, especially when I've done a fair bit of research on it. But we got peace and quiet at Himeji Castle and Kokoen Garden, and a great shopping trip.

Don't be overly ambitious in your itinerary especially when traveling in a group. I think one key place with 2-3 sights is manageable. Wanting to explore both Himeji and Kobe within a day is a pretty tall order.

As far as possible, visit the tourist information centre first before exploring. It's rich in information, the staff often can speak English and you can pick up useful freebies like discount coupons and postcards. 

When reading up on reviews, don't rely on just one source. Check out others before deciding if somewhere is worth visiting or eating.